Welcome to the orthodontic clinic

Kids as young as 8 can receive an orthodontist evaluation.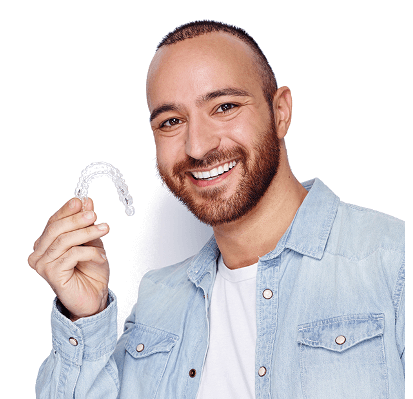 You've always wanted straight teeth -
so, why wait?
How much does it cost?

We design smiles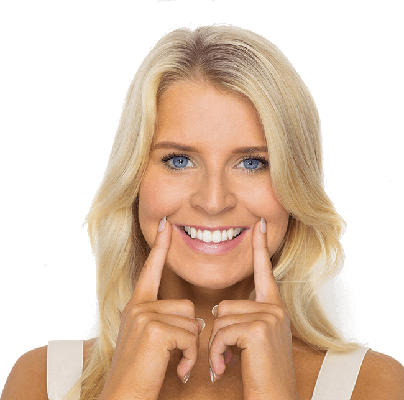 The clear alternative to braces
ENJOY STRAIGHTER TEETH AND A BETTER SMILE WITH INVISALIGN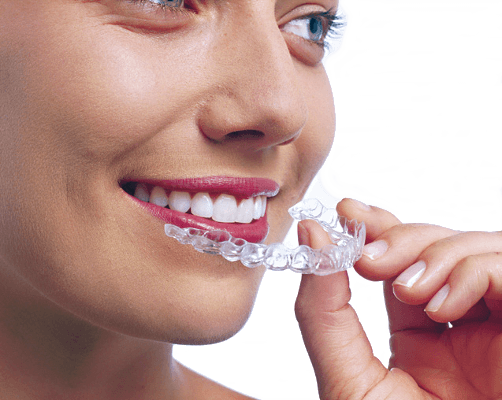 Schedule your FREE consultation today!
What a great place! Super people and a nice & straight smile to boot.